Roof Racks Sydney





Sydney Roof Racks is a specialist auto accessory store located in the inner west suburb of Gladesville. Just a 20 minute drive from the CBD. With nearly twenty years of roof rack experience we are experts in the field. Our aim is to help you get the most from your vehicle with roofracks, bike carriers, luggage boxes, baskets, ski and kayak accessories. As a division of Shop1auto we can also help with towbar fitting and associated products. We are approved agents for Whispbar, Thule, Rhino Rack, Yakima, ProRack and Rola roof racks. Our service includes sales, advise and installation. So if you want help that is courteous, professional and unbiased give us a call, send an e-mail or pop in and see us (map).
We look forward to helping you.

Roof racks
At Sydney Roof Racks we are a leading distributor for Thule, Rhino Rack, Whispbar, Yakima, ProRack and Rola roof racks. We carry in stock over 800 hardware kits which makes us one of the few roof rack stores in Sydney most likely to be able to supply cross bars for your car, ute, van or 4wd from stock. For many vehicles there is often a wide choice of racks available. We can use our experience to help you select a rack that most suits your priorities whether that be function, aesthetics, budget, versatility or even colour. There is no one best rack or roof rack system for all vehicles so let us help you work out the most suitable racks for your requirements.

Some racks can be easily fitted by following the manufacturers' instructions where as others may require a permanent installation by a skilled fitter. Either way we are please to offer a roof rack fitting service by our technicians at competitive rates.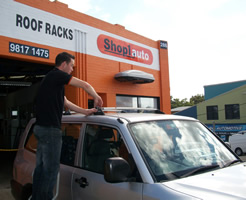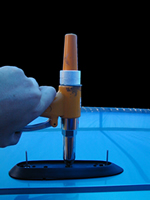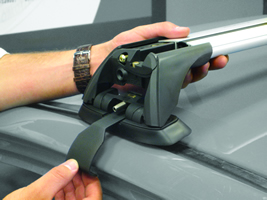 For more details and to search for roof racks for your vehicle please visit our roof rack page.
Tow bars
As a division of Shop1auto, a leading distributor of Hayman Reese towing products we can offer a full fitting service on towbars either for towing or to suit a bike carrier.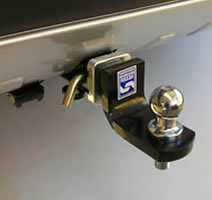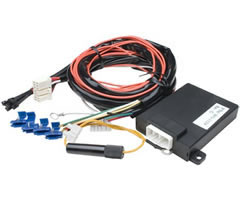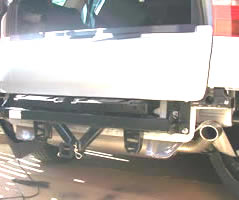 Bike racks
At Sydney Roof Racks we have a wide range bike carriers from Thule, Yakima, Whispbar and Rhino Rack. Please visit our bike rack pages where you will find lots of info and pricing for a huge range of bike carrying equipment.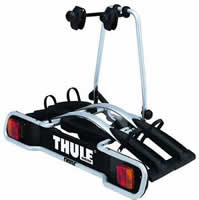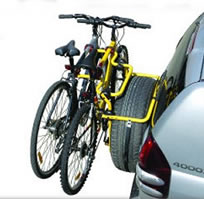 Roof luggage boxes
We carry the leading boxes from Thule, Rhino Rack, Yakima and Whispbar. With a large selection on show, if you a particular item to carry like skis, push chairs, travel cots or suit cases then simply bring them along to the store and we can see what box they fit into the best. For more details about our entire luggage box range please see our luggage box summary page or check out our buying guide for the things to consider when investing in a roof box.